This cute family has been patiently waiting (or possibly not so patiently waiting) for these pictures to be edited. I took their family pictures a couple of days before we left Michigan. I was unable to work on them because we left the computer in Michigan with Andy. So I FINALLY finished them because I FINALLY got my computer back and we FINALLY got our internet up and running! YAY!!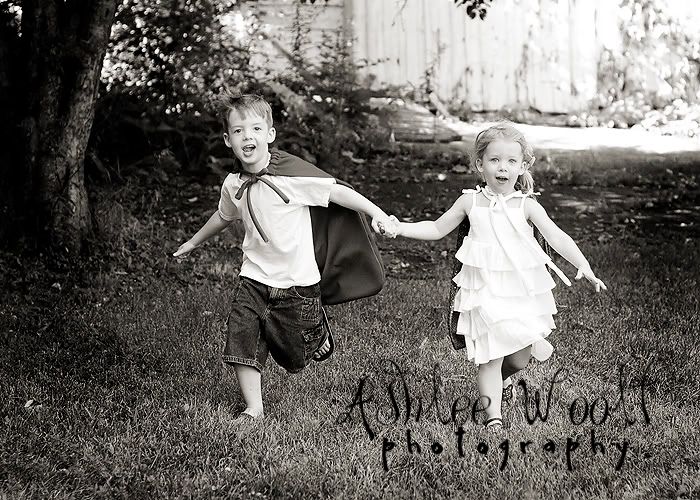 Their mother, a very talented seamstress, made these cute capes. They are perfect for doing "tripple whips", running, and of course for spinning!
I do have to mention that Mellissa also made her dress, with no pattern!
People like her amaze me!
I really had so much fun this day. There was a lot of work that went into the day, but not by me. Mellissa was sewing and planning and packing and praying for good weather long before we actually started taking pictures. I'm glad that it all worked out and that the weather was so cooperative! Michigan weather can be SO unpredictable and it nearly foiled all of our plans. We were way too determined to let a little rain stop us though :)
I hope you like them!