My cousin is having a contest on her blog. A Show and Tell of something that you have made for the holidays. Check it out here if you are interested! The winner gets a gift certificate for some fabric...I am always looking for ways to increase my fabric stash:)
(My personal family blog is private, so I am posting these here!)
A while back a friend of mine sent me a link to a tutorial for these cute little doll houses. Luckily for me I happen to know two little girls who are going love these! I'm pretty sure that I had as much fun making these as they are going to have playing with them. I will definitely be making more of these in the future - with a little wonder - under and some creativity the possibilities are endless!
Here is the link to the tutorial so that you can give it a try...you know you want to!
Everything at our house has to be pretty similar so that it doesn't cause too much contention ;) But these are going to be gifts for my two little yahoos for Christmas.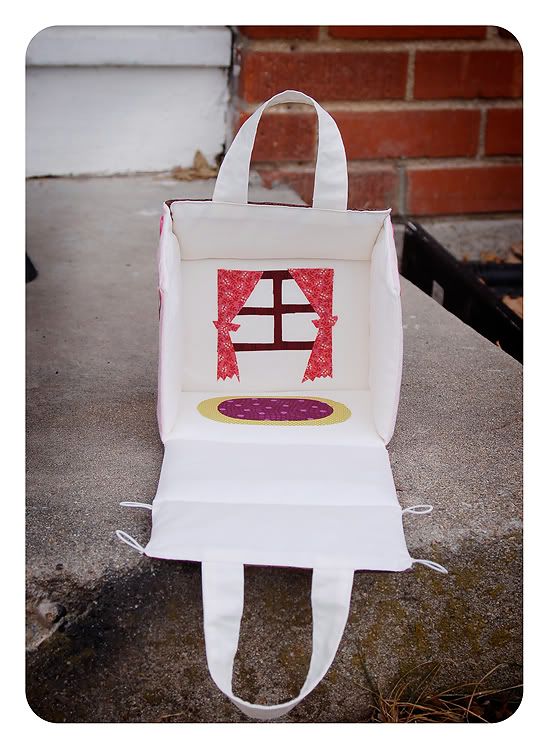 I found the cutest little Strawberry Shortcake Doll sets to go with them. They come with a tiny little dolly that will be the perfect size for the house, and a little closet for the clothes she comes with. So CUTE!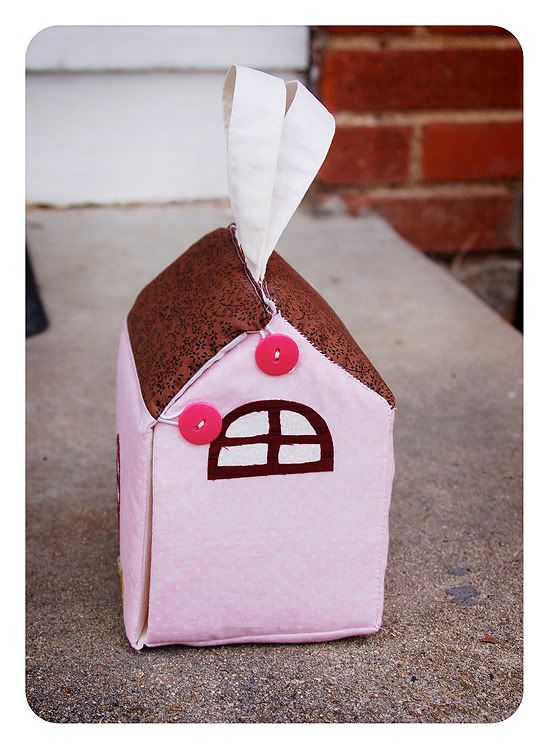 I think that they are going to be a hit
!