We are headed out of town for the weekend, but I wanted to get these up!
If you remember Keni (I did her newborn pictures), well she is now already 3 months old. She was so content and happy the whole time we were taking pictures. I think she just might be spoiling her mom and dad ;)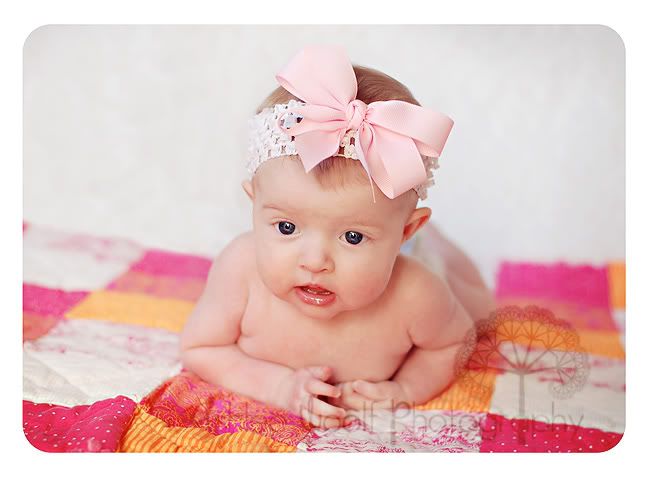 I have been eyeing this cute blanket every week at church and was so glad they brought it!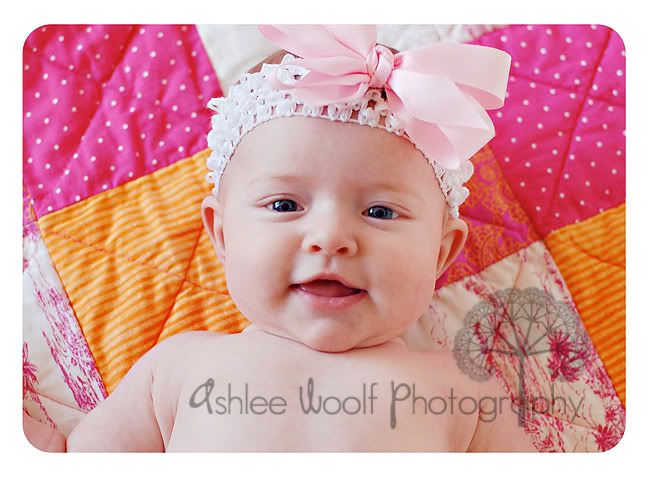 It took a little bit to get her smiling, but it was worth it!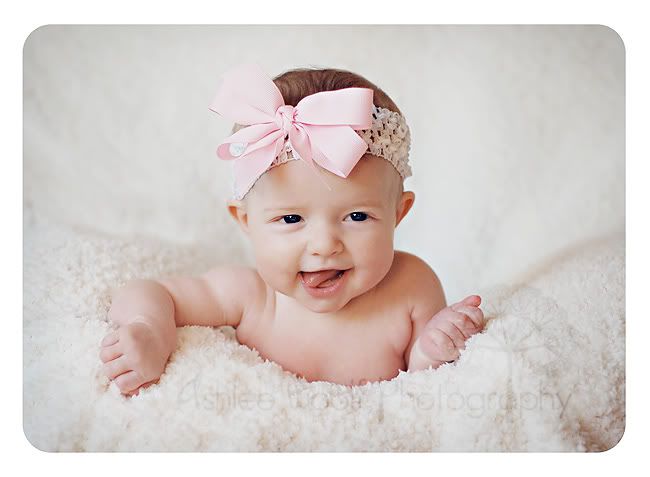 Andy, just made me a backdrop stand this week. So we tried it out today and it worked like a charm.
This is my favorite picture from the session...so far!
Totally worth having to move the couch and make a mad dash to the vaccumn so that
Kelsie and Joe wouldn't see all the scary things lurking behind my couch!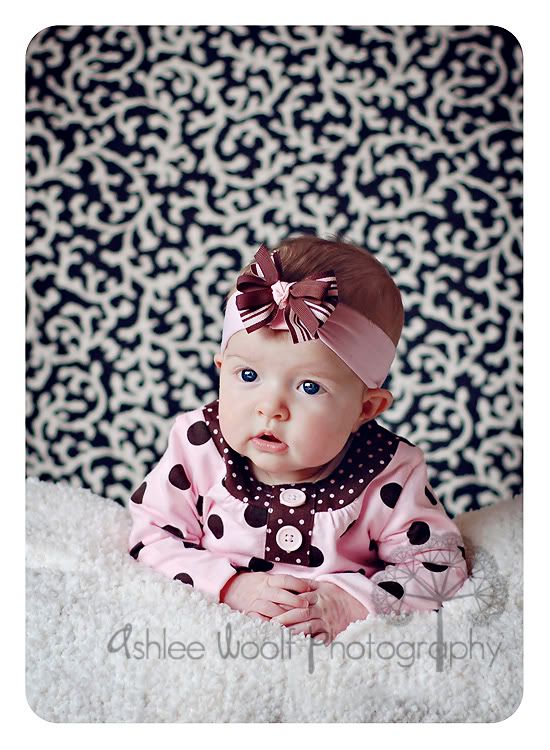 Darling baby...cute pictures...the end!