Last week I got an e-mail asking about taking some newborn pictures from someone that I don't know! She said she had seen my blog - I really didn't know anyone other than family and friends looked at my blog ;) I have really only taken pictures for family and friends, and friends of family and friends so far...I guess I am branching out. Exciting!!
Anyway, on to more important matters:
Meet Cole...
He was born on Christmas Day - what a great Christmas present :)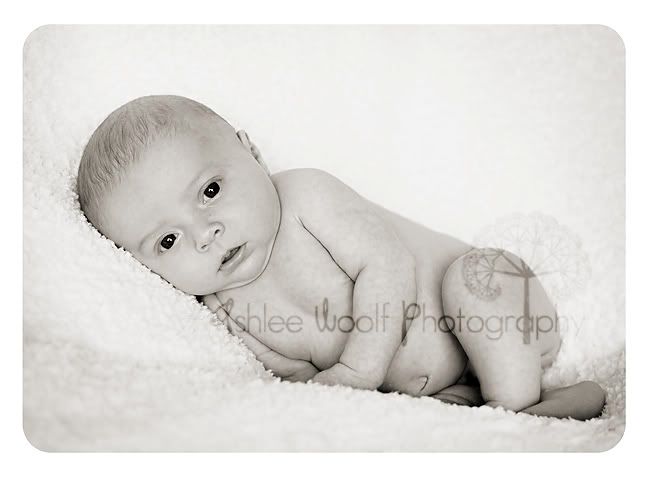 He's 5 weeks old and was as sweet as can be. All it took was a bottle and a diaper change
and he went right to sleep.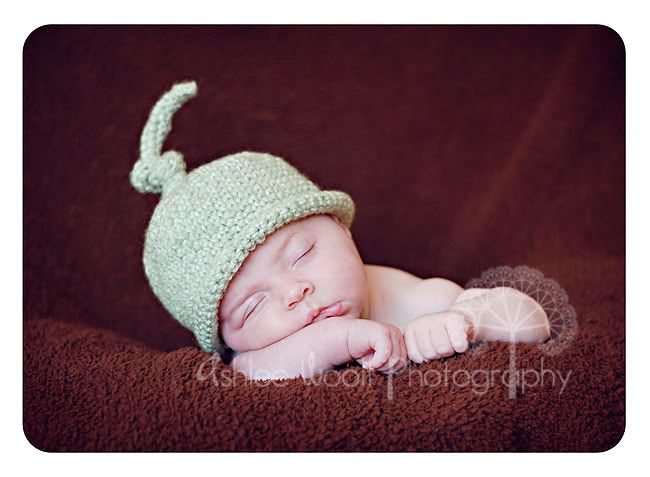 I discovered that I didn't have too many little boy props for pictures.