We ended up picking the perfect day to go to the park for some Easter pictures. These two were the perfect little models, every time I take pictures of them I don't think they could get any cuter...but somehow they always manage to :)
These two are now 9 months old, I couldn't believe how much their hair had grown since I saw them last. They look so grown up already!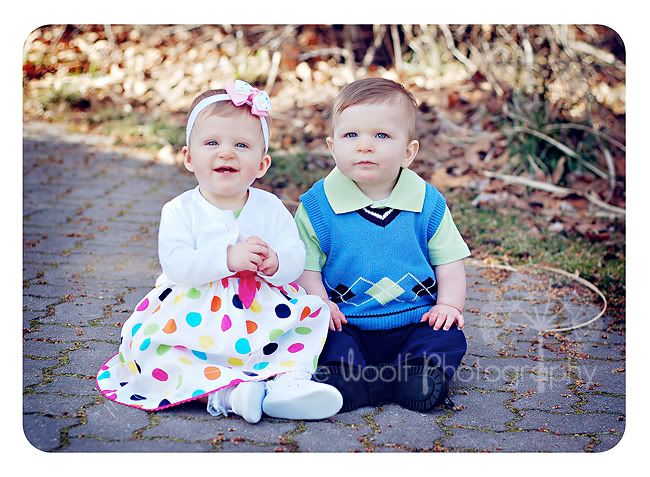 Landon was pretty serious about it all, but with the help of Grandma being silly in the background we managed to coax a few smiles out of him. I'm sure she will agree that it was totally worth it!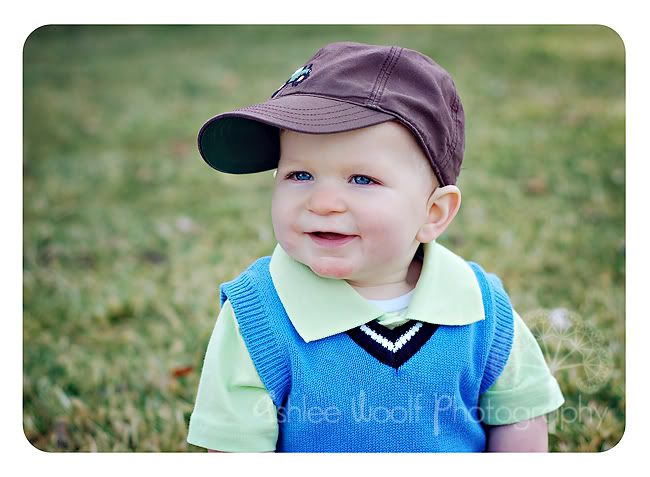 They both have the most amazing blue eyes - I didn't do anything to them in photoshop I swear!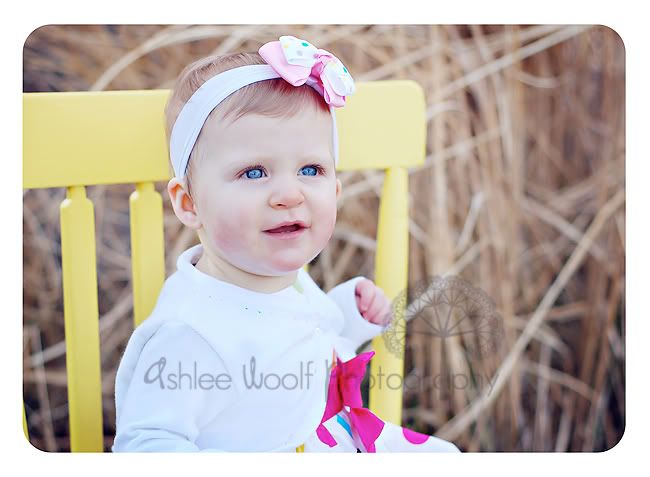 Their newest trick is standing up, this momma is going to have her hands full when these two start running around...which by the looks of things is not too far away :)
Thanks guys, I should have the rest ready for you soon!