Time really flies! These little cuties (well the 2 biggest ones) are turning 2 and I have been taking their pictures since they were newborns. They are still just as cute as ever - and now they have little Peytan to pose with!
This group shot was a little tricky, but we got one!!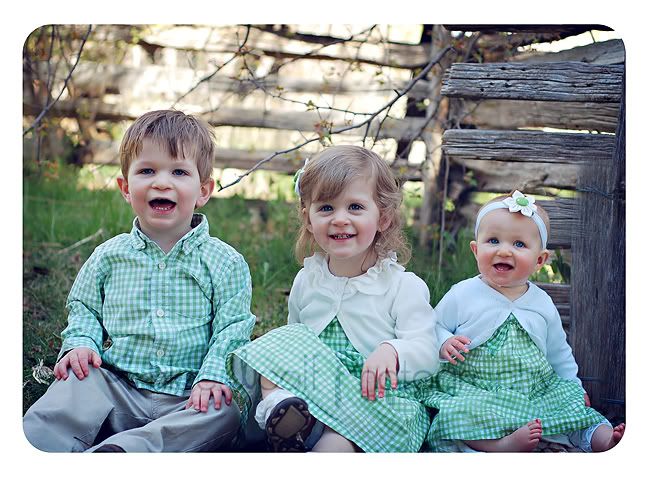 I don't know why, but I was feeling a little black and white tonight.
So you get the B & W version for now.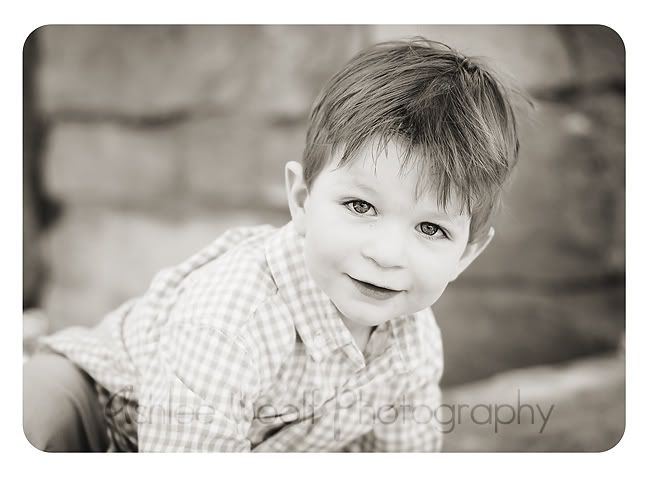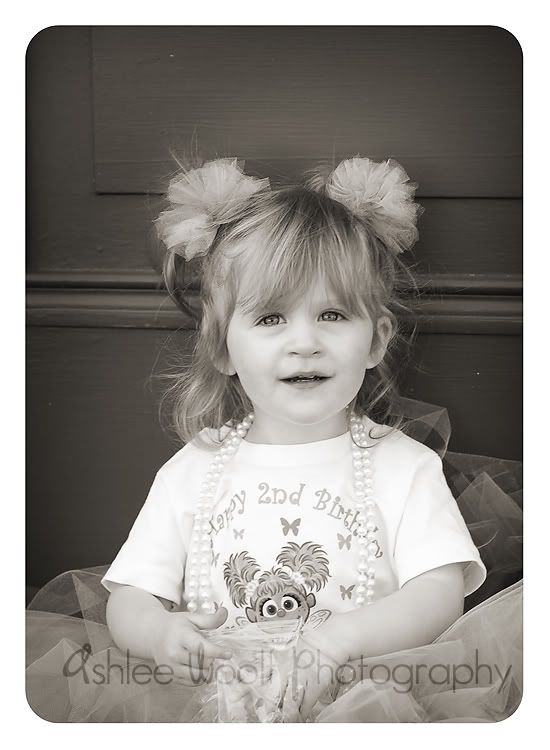 So sweet!!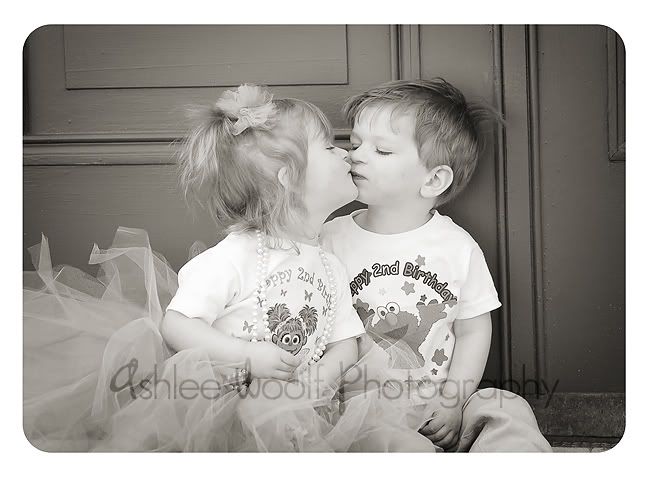 Happy Birthday guys!