This is cute Pheobee...otherwise known as 'seebers' :) She is my cute little niece and she has a big birthday coming up, she is turning 1! So in honor of her big day we took her out for some pics. She was a little shy, but we squoze a few smiles out of her.
Loving this RED hair!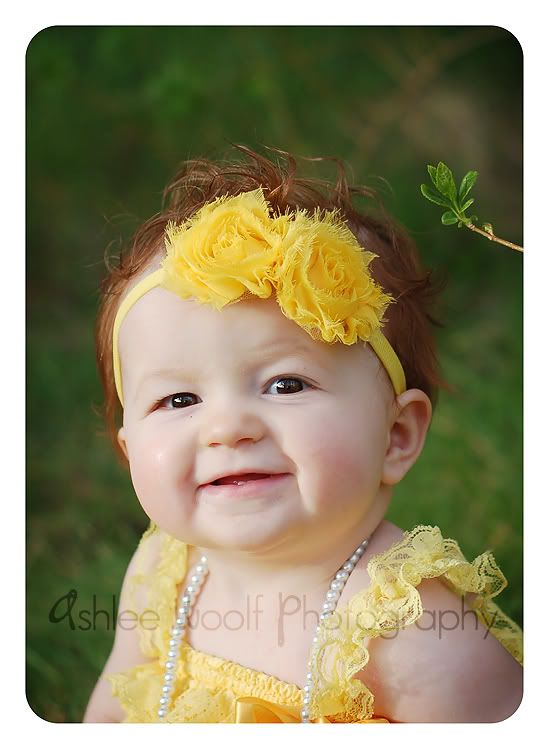 Pulling her famous "bull dog" face :)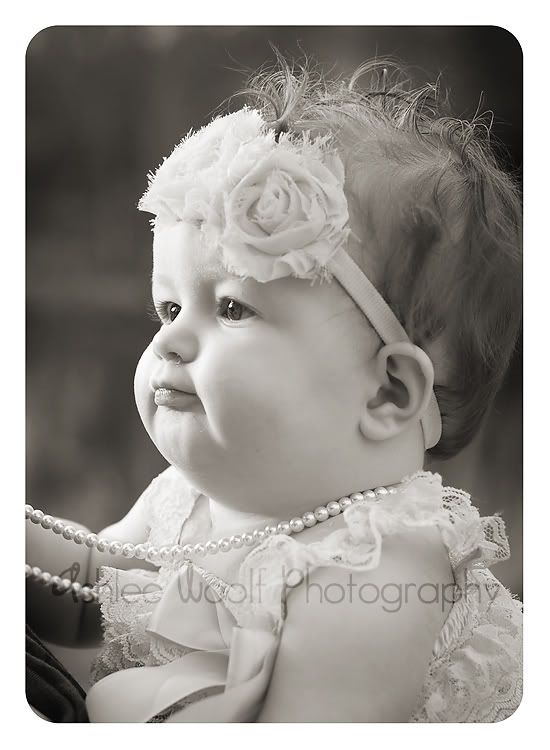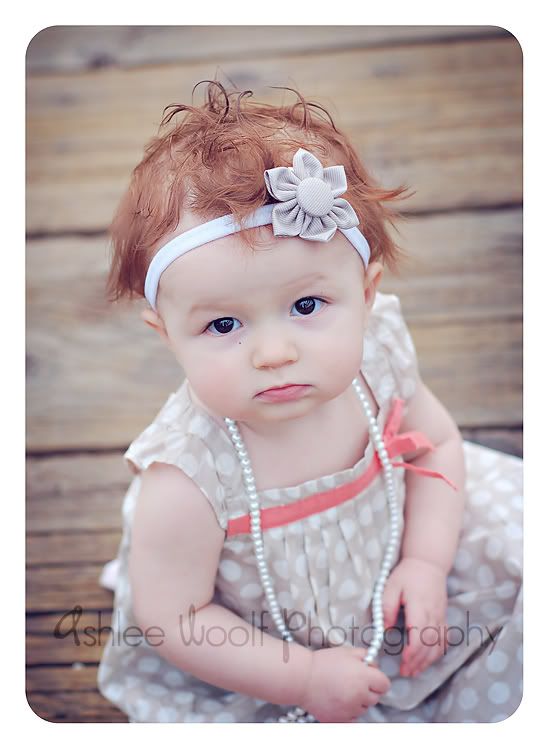 So cute...Happy
early
Birthday Seebers!